Augusta National chairman announces women's amateur event prior to 2019 Masters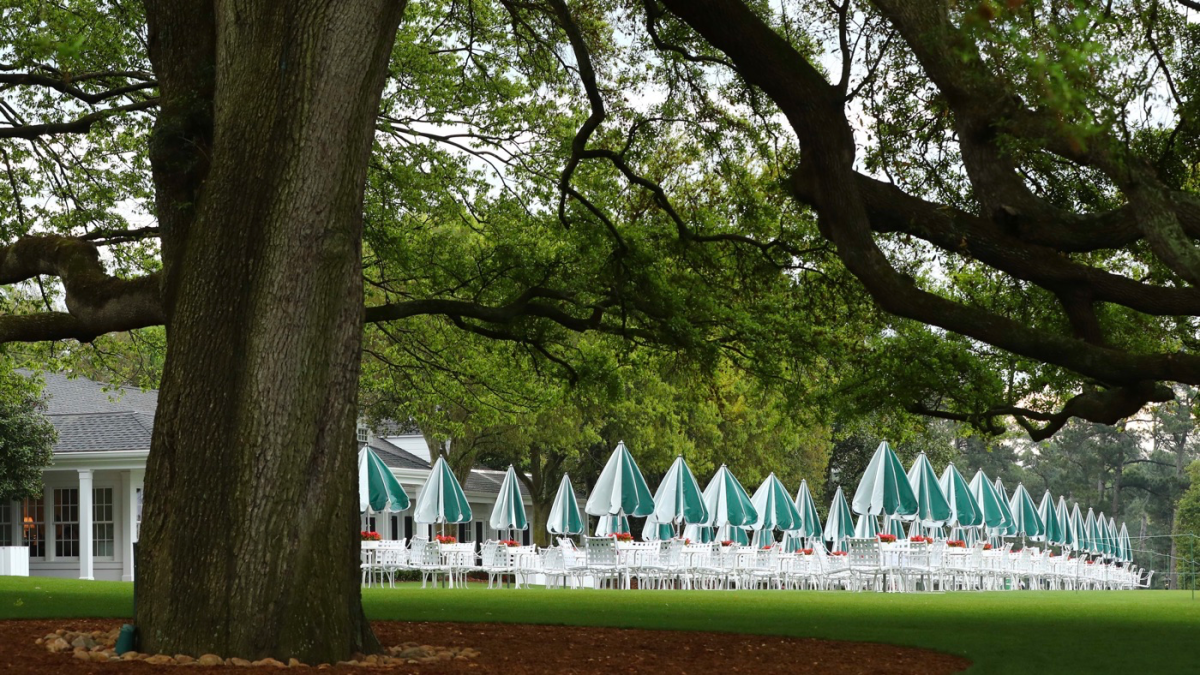 AUGUSTA, Ga. — Fred Ridley came off the top rope on Wednesday in the annual Augusta National chairman press conference, his first after taking over as chairman of the event and Augusta National Golf Club for Billy Payne last fall. Ridley announced that Augusta National will host the 2019 Augusta National Women's Amateur Championship.
The 54-hole event will feature 72 players, and the first two rounds will be played at Champions Retreat Golf Club in Augusta before the final round with 30 golfers takes place at Augusta National on the Saturday before the 2019 Masters.
"We believe this event will have a long-lasting impact on the game," said Ridley. "I think focusing on amateur golf is consistent with our history, with our founder, our co-founder, Bobby Jones.
"We also feel that is the way that we can make the greatest impact in growing the game, and in this particular instance the women's game. So we thought that was the better way to go (than a men's amateur) and the better use of our resources. But having said that, I think over time that this will also be of great benefit to the women's professional game as well."
The finals of the Augusta National Women's Am will take place the day before the Drive, Chip and Putt Championship, which is yet another amateur initiative Augusta National has taken on. The women's tournament, though, was formed in the five months since Ridley took over, which is a remarkably-fast timeframe.
"We are always looking for new ways to benefit and impact the game," said Ridley. "And we start with the premise and the reality that we are very blessed to have the resources to do that. I met with our senior staff in October and said that I thought that this was the right time to do this. It was the right time for the women's game. I wanted to do this, and I wanted to do it here.
"I thought for us to have the greatest impact on women's golf that we needed to be committed to do it here at Augusta National, and I also wanted to be able to tell all of you about it today. So that was a pretty tall order to be given just five months ago. But in characteristic ways that our staff responds, they took that and were committed to be in the position for us to talk about this today. So we're looking forward to this event next year."
It's a bold move for Ridley and a good one for the club. If undertakings like this one come to define Ridley's time as chairman, we could be in for a progressive era from Augusta National. Ridley hinted at that on Wednesday.
"I read a lot in the past few months about things our founders said about really what our role and obligation was in the game of golf," said Ridley. "It's been a consistent theme and part of our culture that we have an obligation to give back to the game.
"Originally, that was through, exclusively through, the Masters tournament. In more recent years, again, with the ability we have to do that, we have done a lot more. And I think really it really goes back to the founders' belief that Augusta National and the Masters … had an obligation to contribute back to the game, and we're going to continue to do that."